Vision
The Finearc vision is to be a partner of choice for its customers to deliver complete industrial solutions encompassing various technologies. These include welding, cutting, marking, leak testing, assembly, handling, gauging, forming, traceability and many more. As an example in the welding domain, Finearc delivers solutions ranging from simple solutions using the gas metal arc process to very complex laser systems.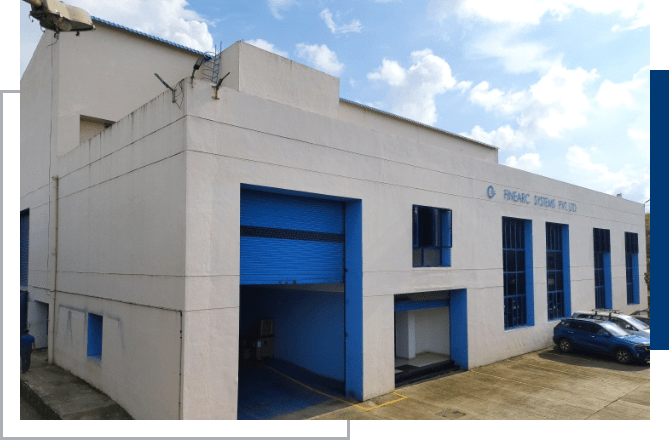 Value
Finearc business is based upon its value of honesty, integrity and human first approach which has been its core philosophy since its inception and will continue to be its guiding light into the future.

Consistency in development
Continuous efforts and perseverance when it comes to being current and in development of the automation sector

Innovation
Every project and activity at Finearc is centered on innovation

Customer centric
Every customer is important to us and we strive to deliver the best solutions till we achieve 100% customer satisfaction and meet all application requirements

One Team
Our team of experienced engineers and managers work together with a One-Team One-Company attitude

Quality
Finearc always focuses on having things right the first time, every time.

Passion
Our passion and strength for welding application engineering and robotic automation solutions drives us constantly to solve customer problems.
Meet Our Technical Board
Meet the Strongest Pillars of Finearc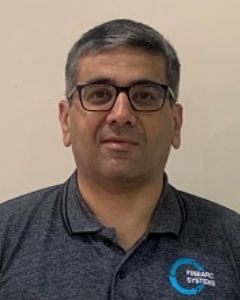 Rahul Pathak
Vice President Corporate Services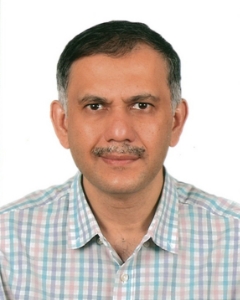 Milind Kelkar
Vice President Operations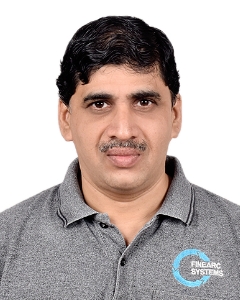 Anand Chitale
General Manager Engineering
Gallery
Few Glimpse of Our Work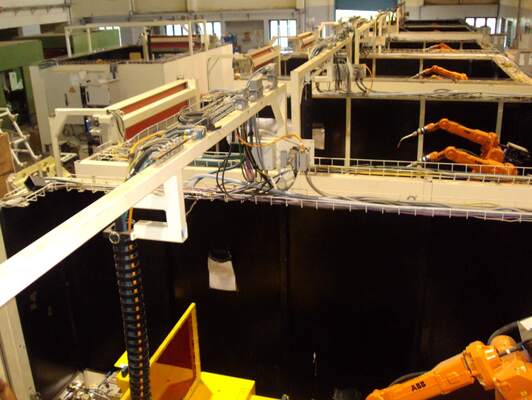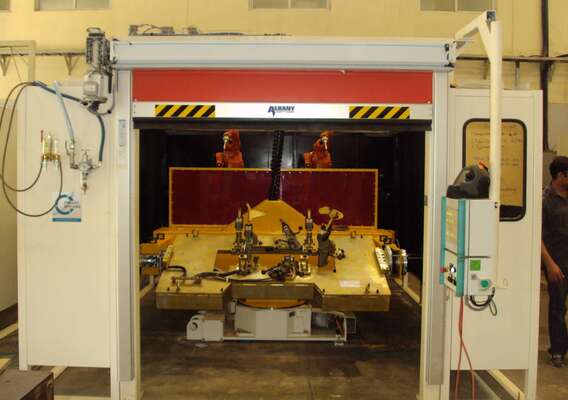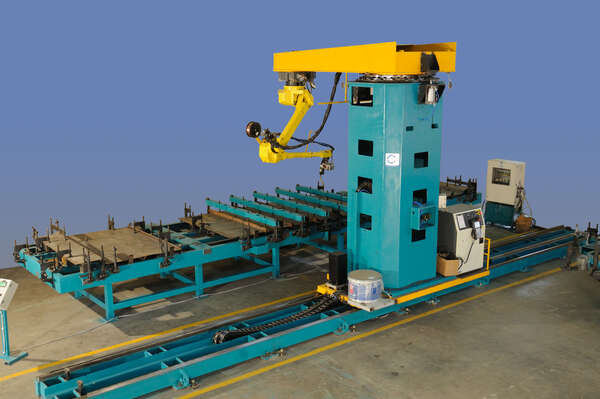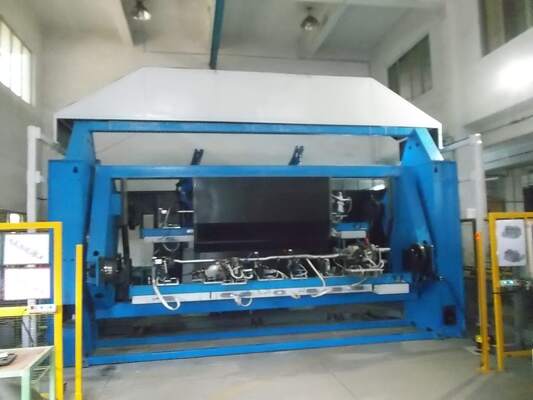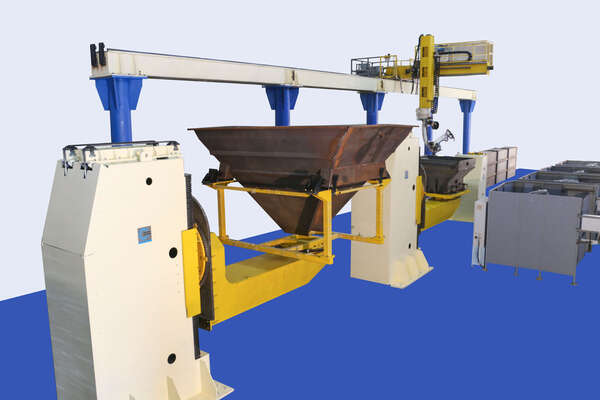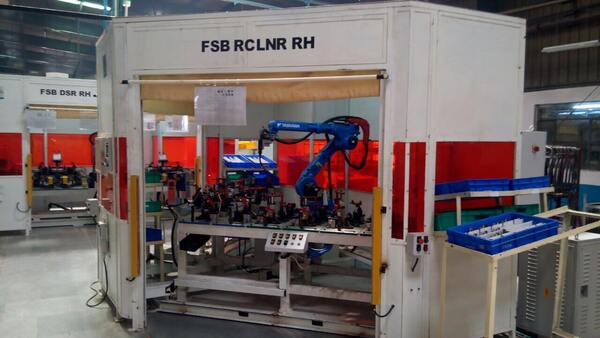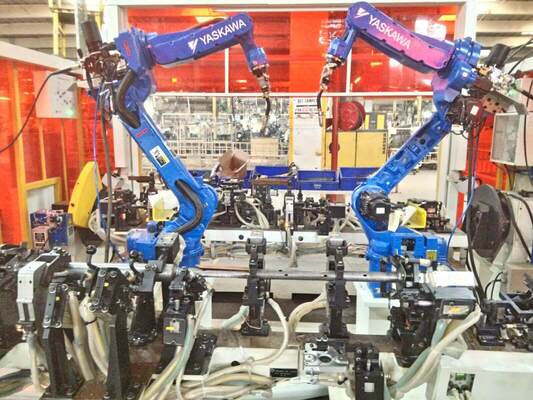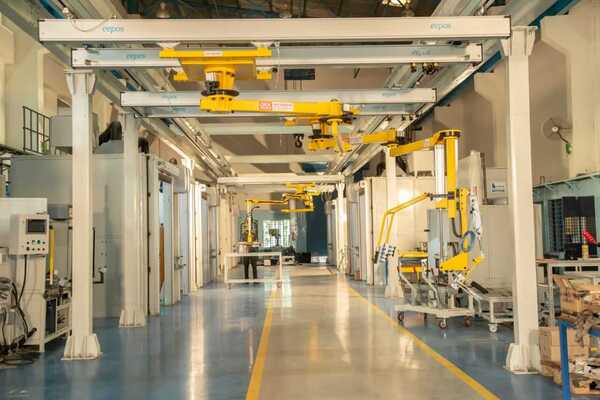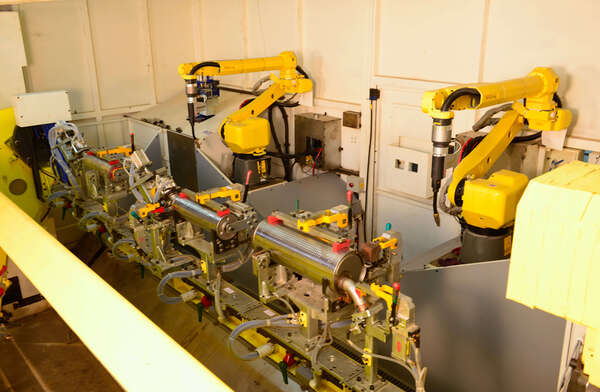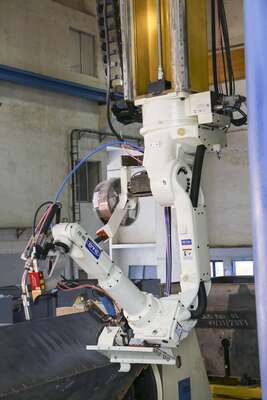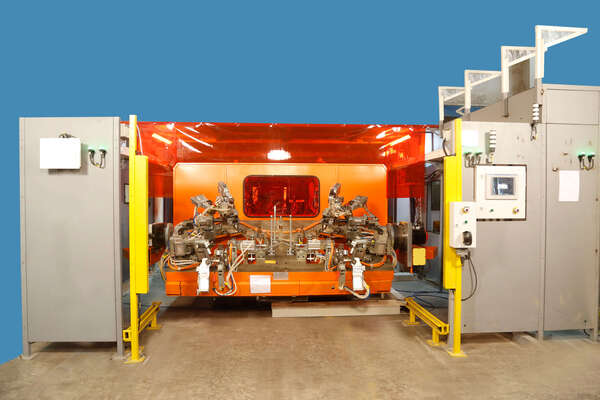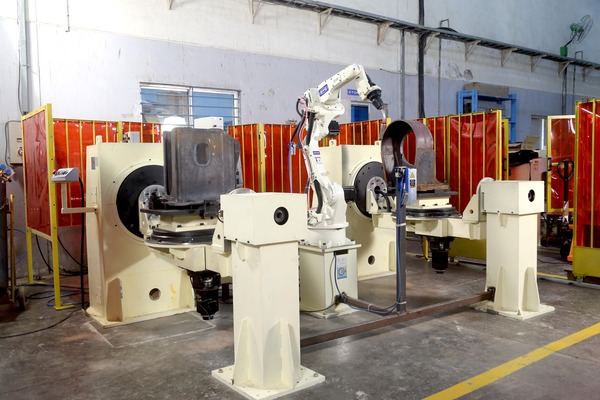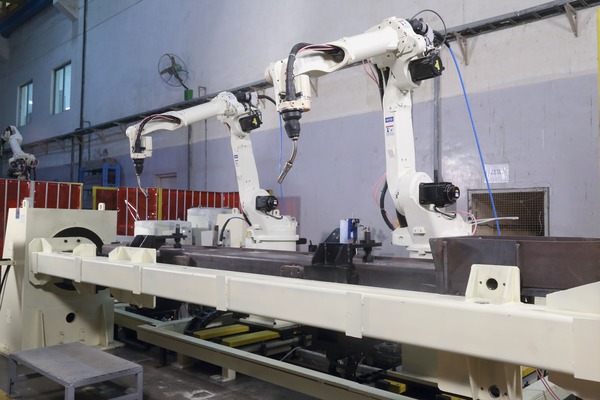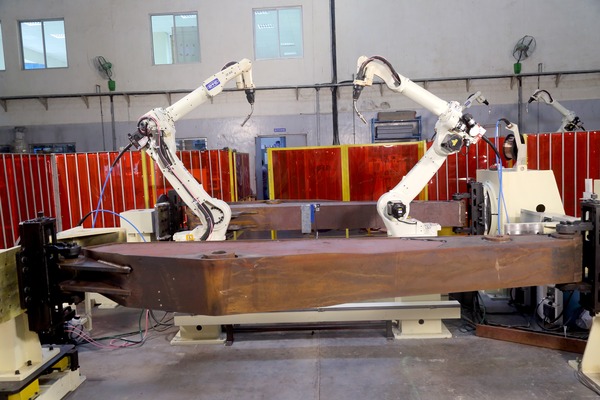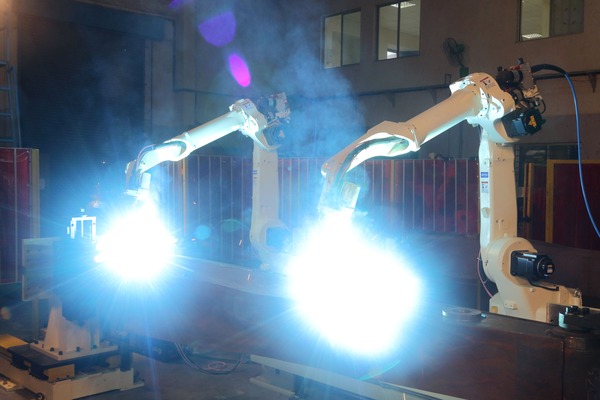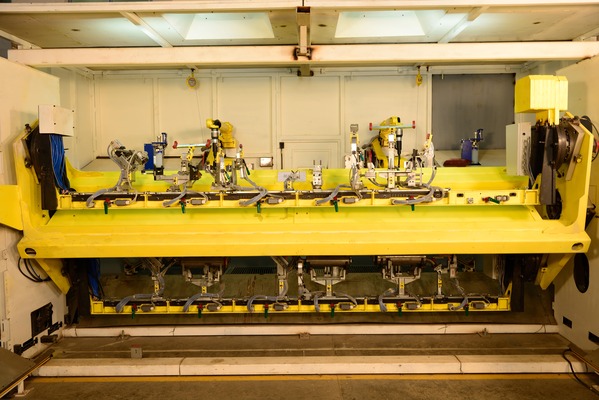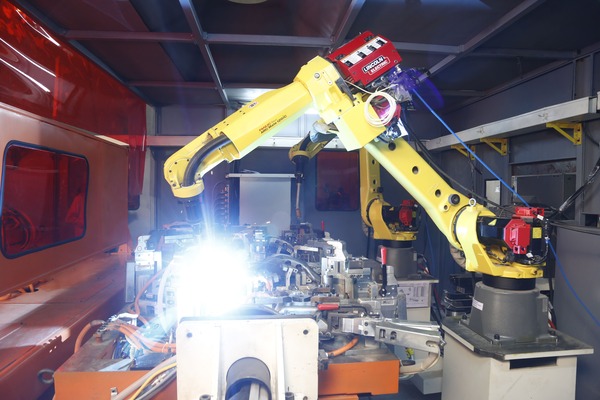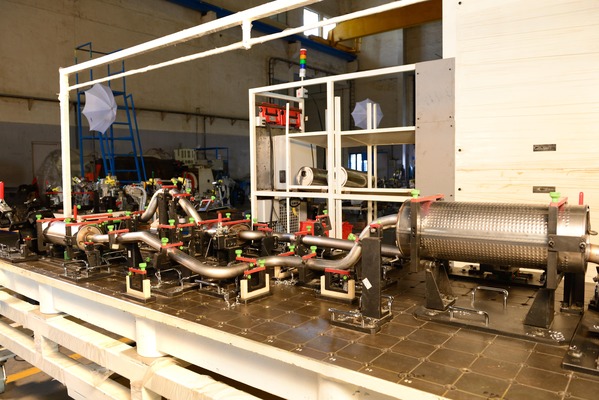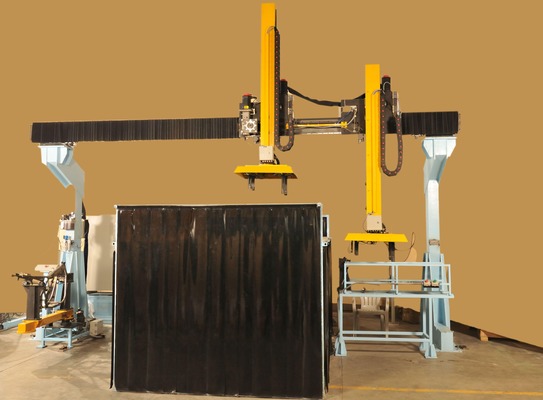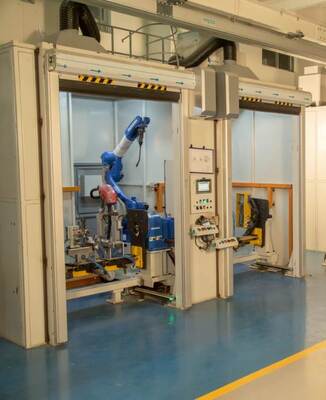 Great Workplace
A Factory of Innovations.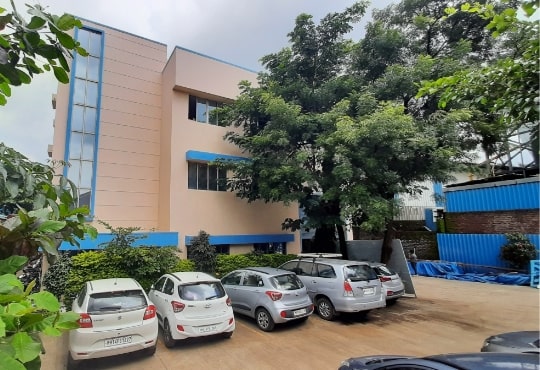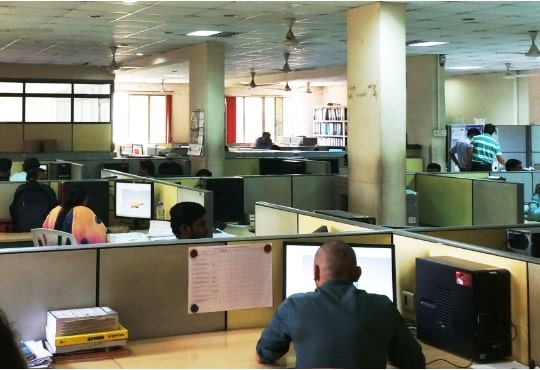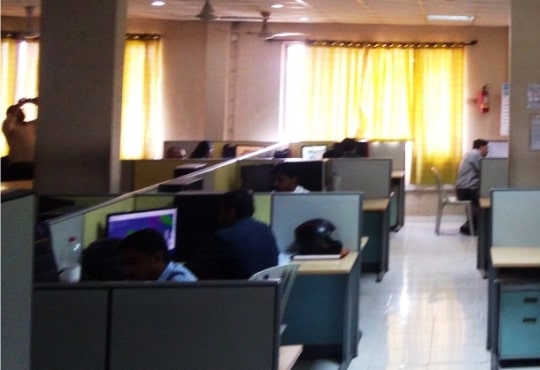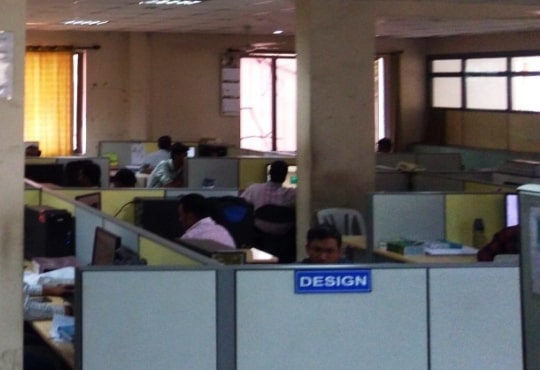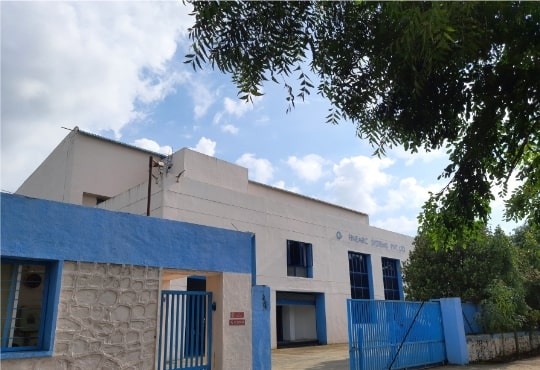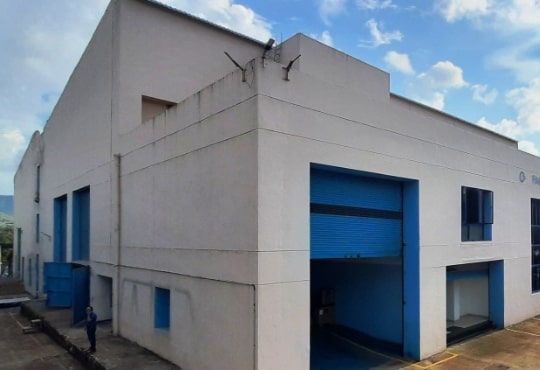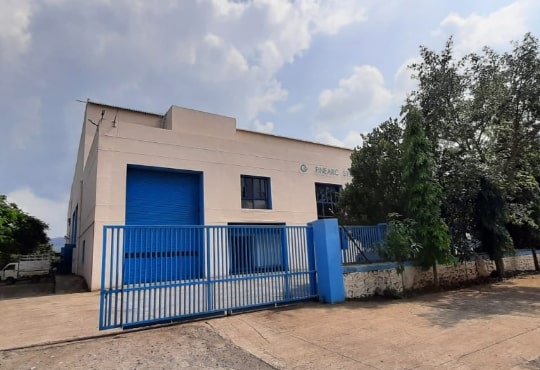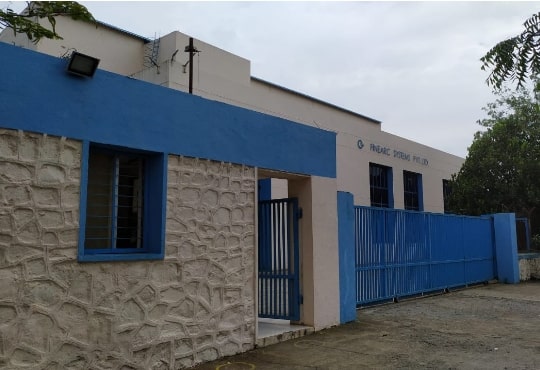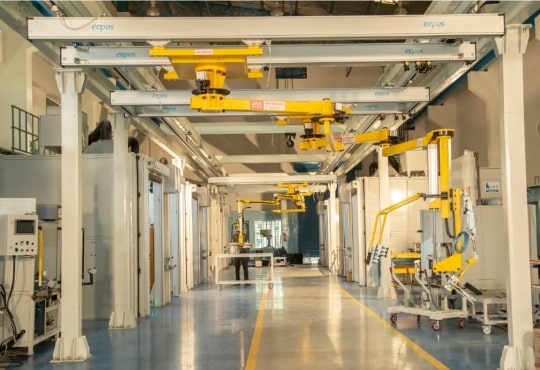 Our Contribution to Society.
Our Contribution to Society.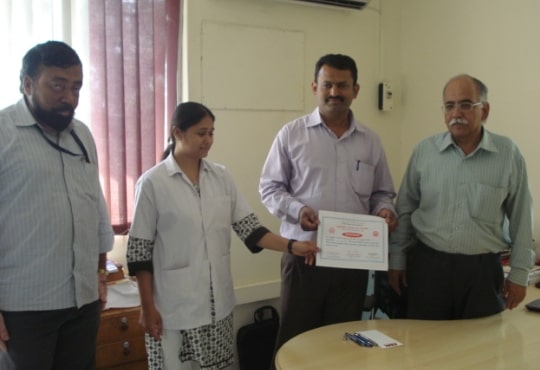 Blood Donation Camp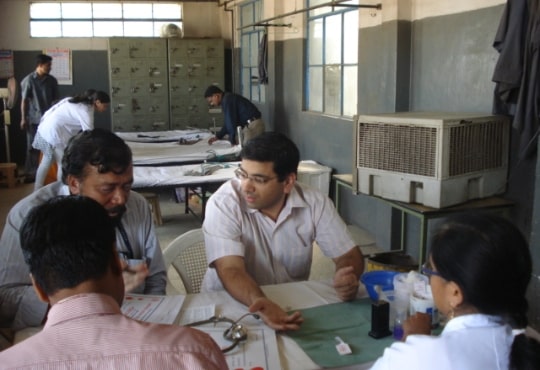 Blood Donation Camp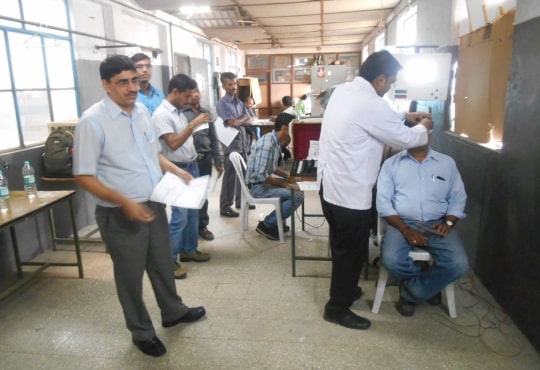 Eye Checkup Camp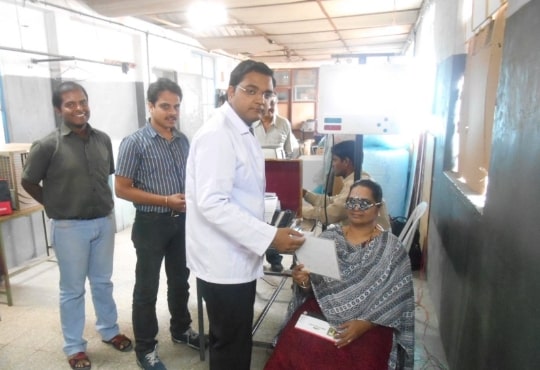 Eye Checkup Camp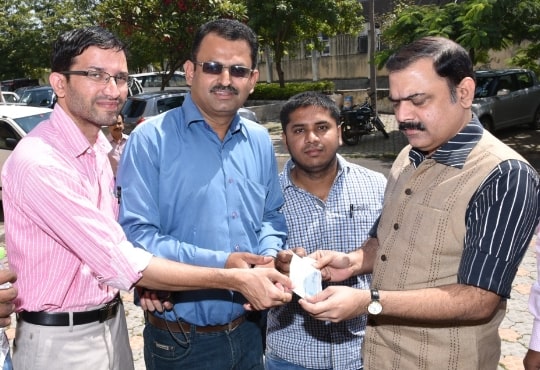 Donation given to Makrand anaspure Naam Foundation of Water relief aid.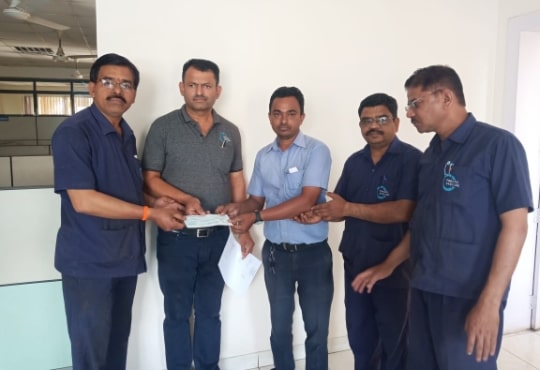 Medical help to employee
Tree plantation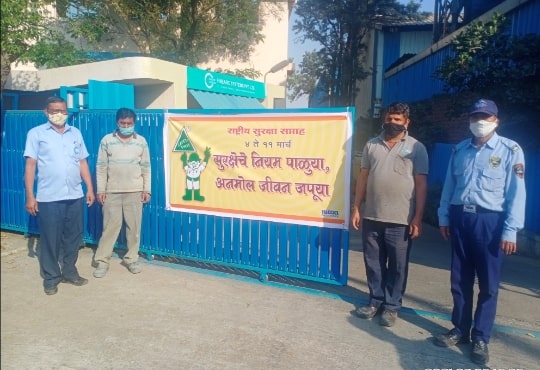 National Security Week
Skills for new age welding with automation and robotics
Reach
Global Installations
Presence
Offices In India
Pune (Head office)
Pithampur
Ahmedabad
Gurugram
Bengaluru
Chennai
Your trusted robotic and automation partner for
welding and industrial applications